Garden maintenance.
Lawns, hedges and borders are the three main components of the garden that need constant attention. We provide a quality tailor made 12 month maintenance contract with a reliable service to suit your garden, your needs and budget. This comprises of fortnightly visits from March until November and once per month throughout winter to carry out:

Request a Quote Online
Grass cutting and edging
Weeding and turning over the soil where possible
Spraying of herbicide
(Weather conditions permitting)
Plant trimming and pruning
Hedge cutting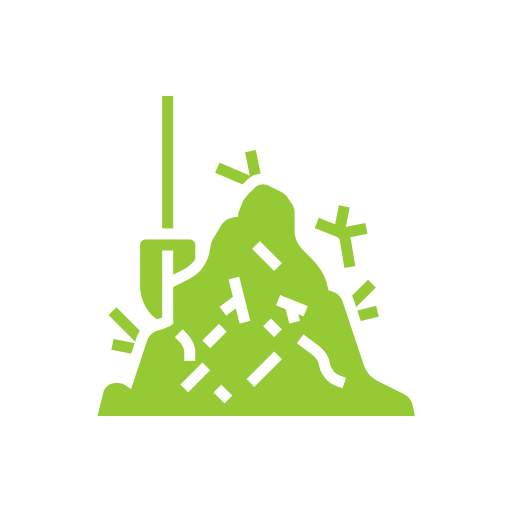 Leaf and litter collection
Other services such as pressure washing, lawn treatments and seasonal planting can be added upon request.